Our Purpose
Saint Anthony Greek Orthodox Church is dedicated to the continuation, proclamation and teaching of the Gospel, and loving service to God and to mankind. We strive to provide a loving, caring and welcoming environment where all belong and grow in the faith through worship, service, witness, and fellowship!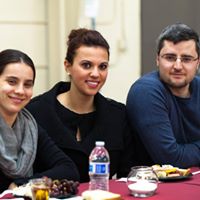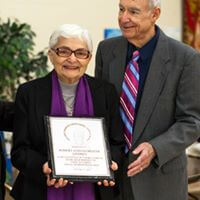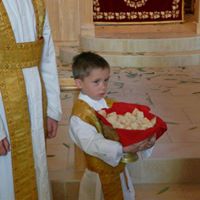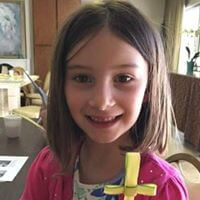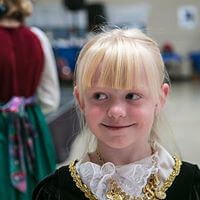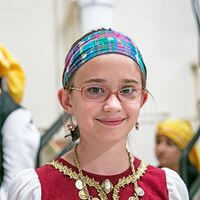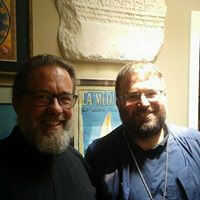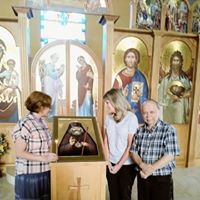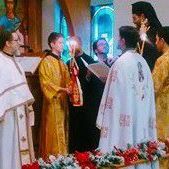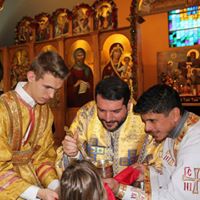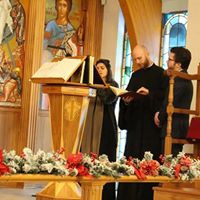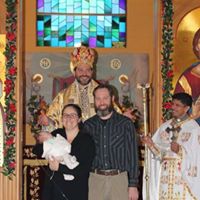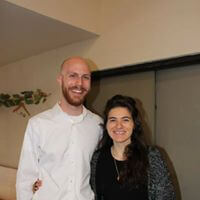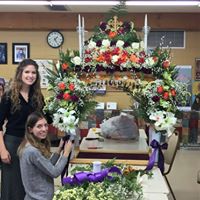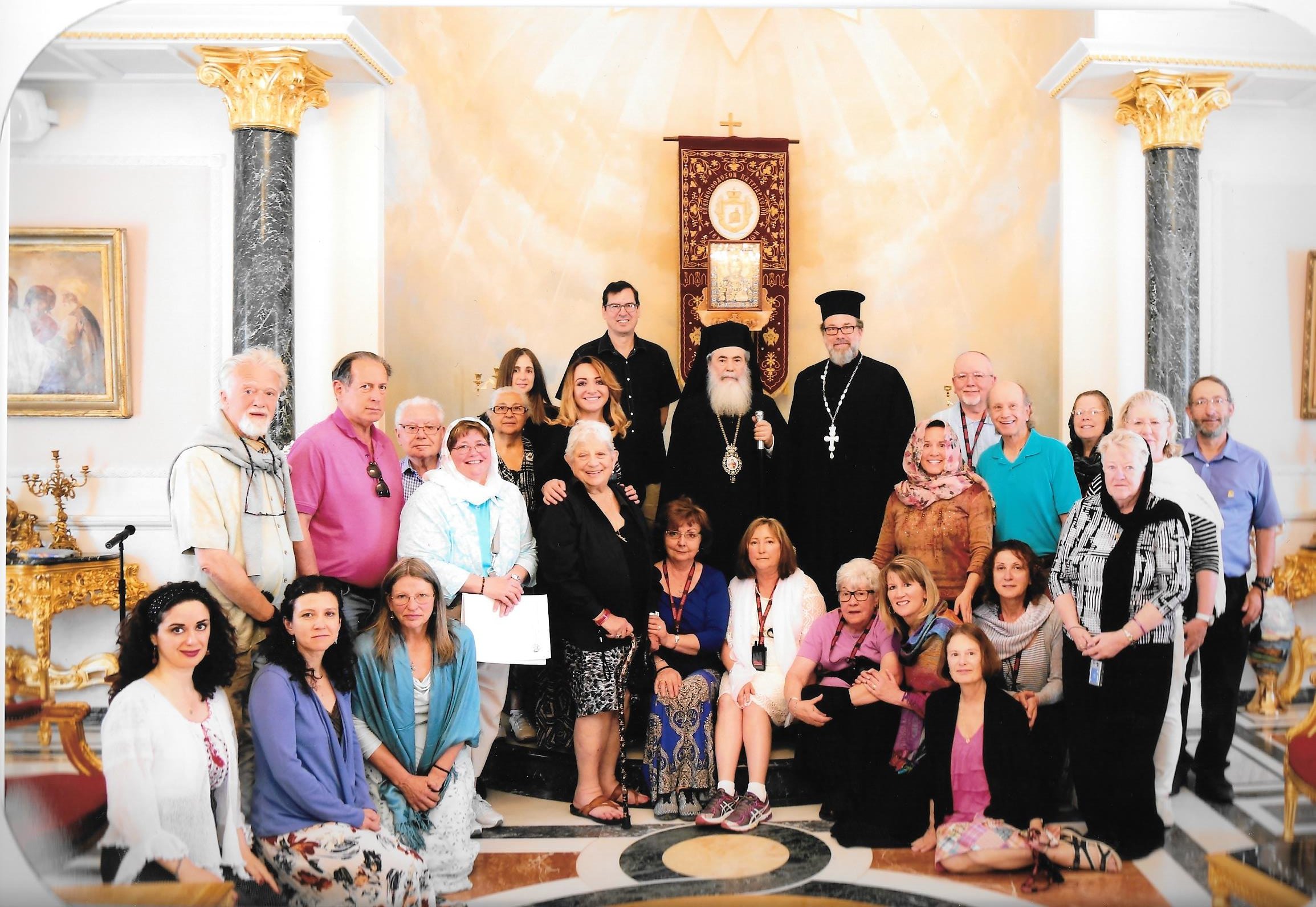 Orthodox Christianity
The first Christian communities began in the lands near the Mediterranean Sea over 2,000 years ago. In these Eastern cities, the fundamentals of our Faith were proclaimed at the Seven Ecumenical Councils. The Greek Orthodox Church embodies and expresses the rich spiritual treasures of Eastern Christian beliefs, and preserves the integrity of the Apostolic Tradition by a direct, unbroken connection to the Church of the Apostles. Another way to understand the word 'Orthodox' is "true praise." To bless, praise, and glorify God the Father, Son, and Holy Spirit is the fundamental purpose of the Church. All of her activities, even her doctrinal formulations, are directed toward this goal.